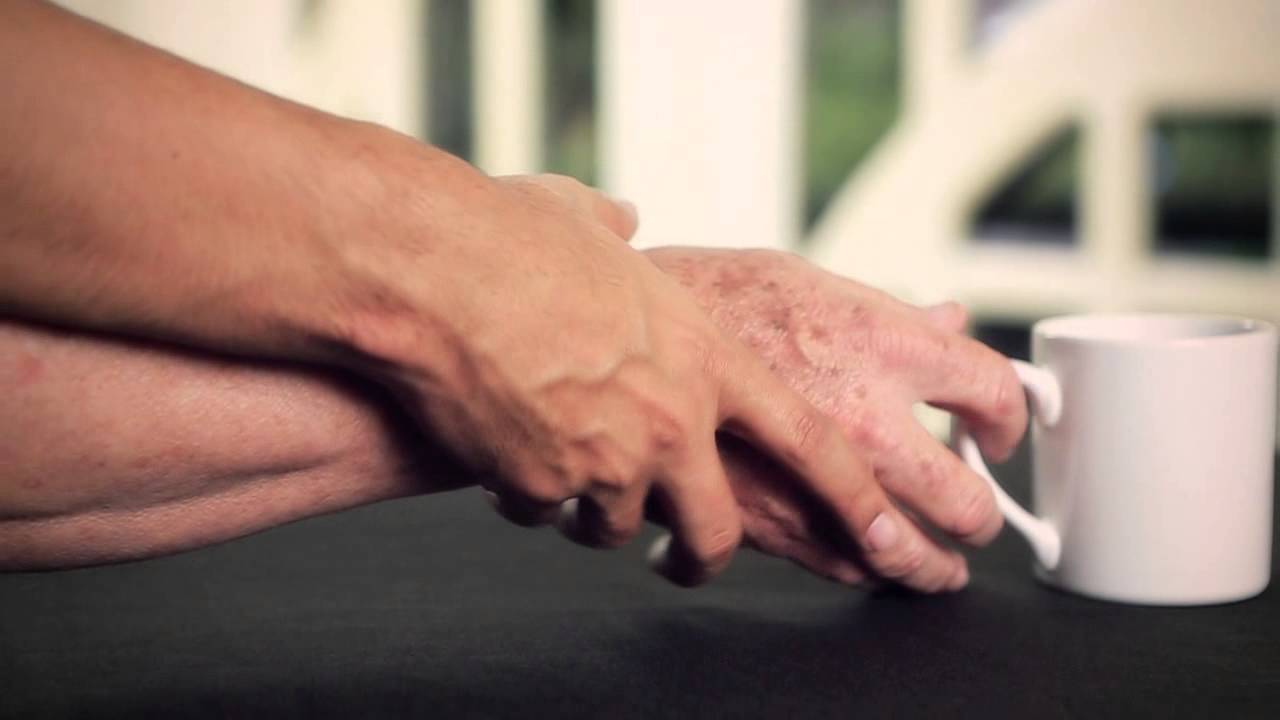 Parkinson's disease is a neurodegenerative disorder with a slow and progressive evolution. It mainly affects functions such as control of movements and balance because it impacts deep areas of the brain responsible for body movement (among other things).
Parkinson's disease arises when the production of dopamine in the brain decreases dramatically. Reduced levels of dopamine are caused by neuron degeneration.
Parkinson's disease is a chronic, slowly progressive disorder which affects several functions: movement, behaviour, cognitive and vegetative functions. For this reason it seriously affects quality of life.
If this disease is properly treated, life expectancy is similar to (or just slightly shorter than) the general population's.
Therapeutic Solutions
Medicinal Products:
Aidex - Rasagiline - 1mg 28 tablets
Disipal -Orfenadrine hydrochloride - 50mg film-coated tablets in Pvc/Pvdc/Al blister
Log in to the Reserved Area to view the complete product information sheets