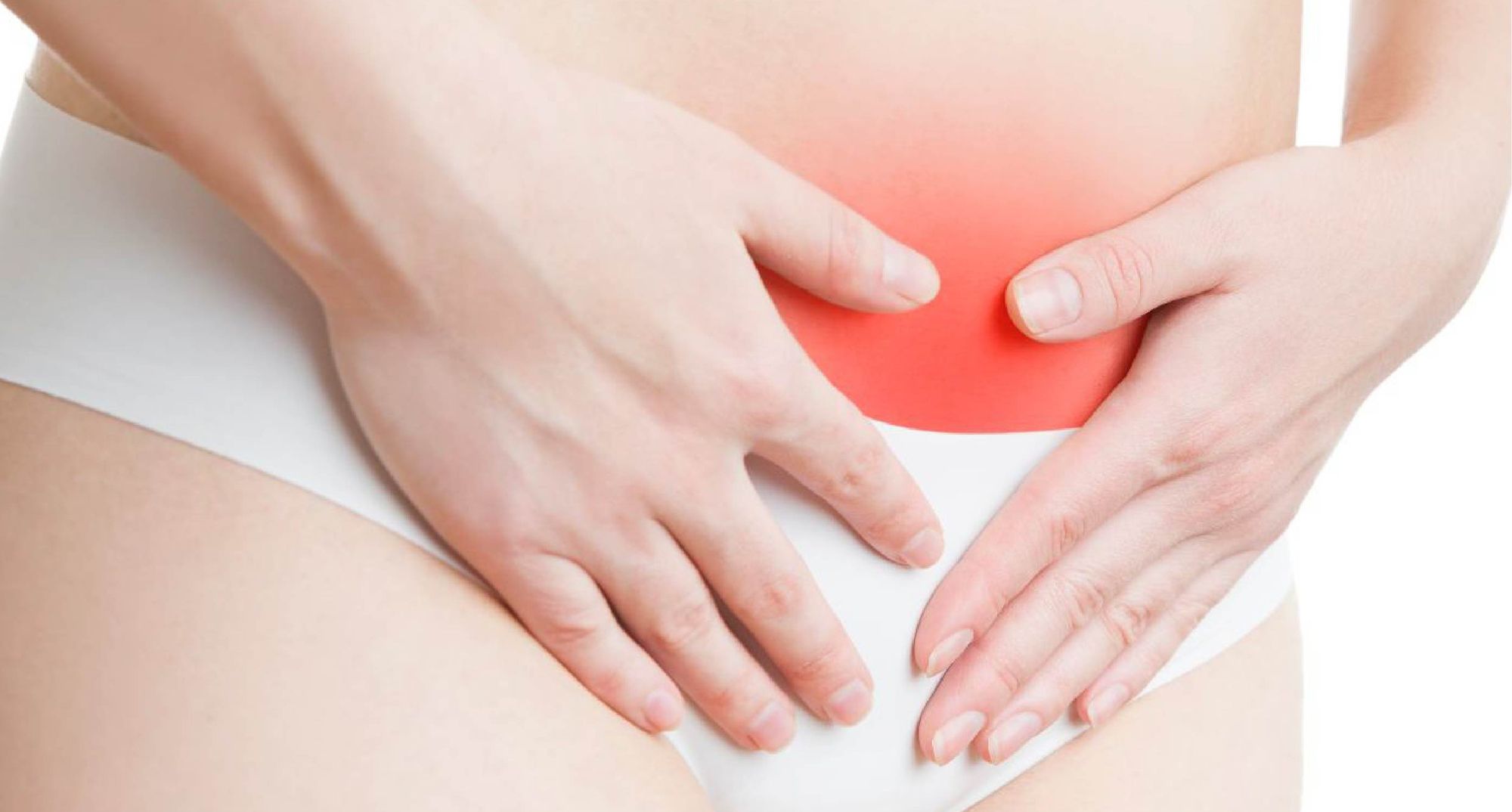 UTIs (Urinary Tract Infections) are extremely common among women and affect almost one woman out of two at least once in her life.
Despite resorting to the proper antibiotics, there may be recurring bouts of infection in the following months.
UTIs develop when uropathogenic bacteria (usually E. Coli) settle in the periurethral tissue and climb through the urethra up to the bladder.
(Simple) acute cystitis is considered to be a benign condition which will rapidly disappear even without a treatment. However, because of bothersome symptoms such as dysuria, pollakiuria, urinary urgency and pelvic pain, antibiotics are often prescribed. Choosing an antibiotic is becoming more and more difficult because of the growing resistance of the uropathogenic bacteria in several parts of the world.
This problem becomes even more serious when considering recurrent UTIs (defined as two bouts of infection in 6 months, or 3 or more bouts in one year), for which a long-term antibiotic prophylaxis is still controversial.
Hence the need for alternative therapies, including nutraceuticals.
Melura is an innovative supplement developed by Ecupharma's R&D. It contains:
High dosage D-mannose (1500 mg per sachet)
Poliphenolic extract of pomegranate (Punica Granatum)
D-mannose is an isomer of glucose which, unlike the latter, is not metabolised and therefore is excreted through the kidneys in unchanged form.
D-mannose binds E.coli bacteria in the bladder and prevents them from settling in the bladder walls, thus getting them excreted through urination(1).
Pomegranate polyphenolic extract is especially rich in punicalagins, ellagitannins and ellagic acid, which have proven antioxidant properties.
Pomegranate polyphenolic extract also affects E. Coli, which is responsible for most UTIs. It can prevent E.Coli bacteria from creating a biofilm, thus inhibiting their proliferation. Once the biofilm has been broken down by the polyphenols, the bacterial suspension which remains in the urine is excreted through urination (2).
Thanks to the synergic action of its components, Melura can prevent recurring bouts of bacterial cystitis both in men and women (3).
It can also help reduce the intake of antibiotics, thus countering resistance to antibiotics.
Bibliography
1- D-mannose powder for prophylaxis of recurrent urinary tract infections in women: a randomized clinical trial B.Kranjcec,D.Papes,S.Altarac; World J Urology 2013
2- Pomegranate materials inhibit flagellin gene expression and flagellar-propelled motility of uropathogenic Escherichia coli strain CFT073 B.Asadishad, G.Hidalgo,N.Tufenkji; FEMS Microbiol Lett 334 2012
3- Effectiveness and safety of a nutraceutical combination of Pomegranate extracts and D-mannose in the acute antimicrobial therapy and the prophylaxis of multidrug-resistant recurrent urinary tract infections A.Tosto, M.Milanesi, A.Mantella, A.E.Rigamonti 37mo Congresso Nazionale Siud 2013
Supplements:
Area: Uro-gynecology

Melura is a dietary supplement that contains dried extract of pomegranate and D-Mannose. Each sachet contains 1.5 g of D-Mannose.
Area: Uro-Gynecology

Melura cist is a food supplement containing D-mannose, Pomegranate Extract and Lactobacillus plantarum LP01 microencapsulated.